Srinivasa Ramanujan was a great mathematical genius of India who has several outstanding achievements in this field to his credit.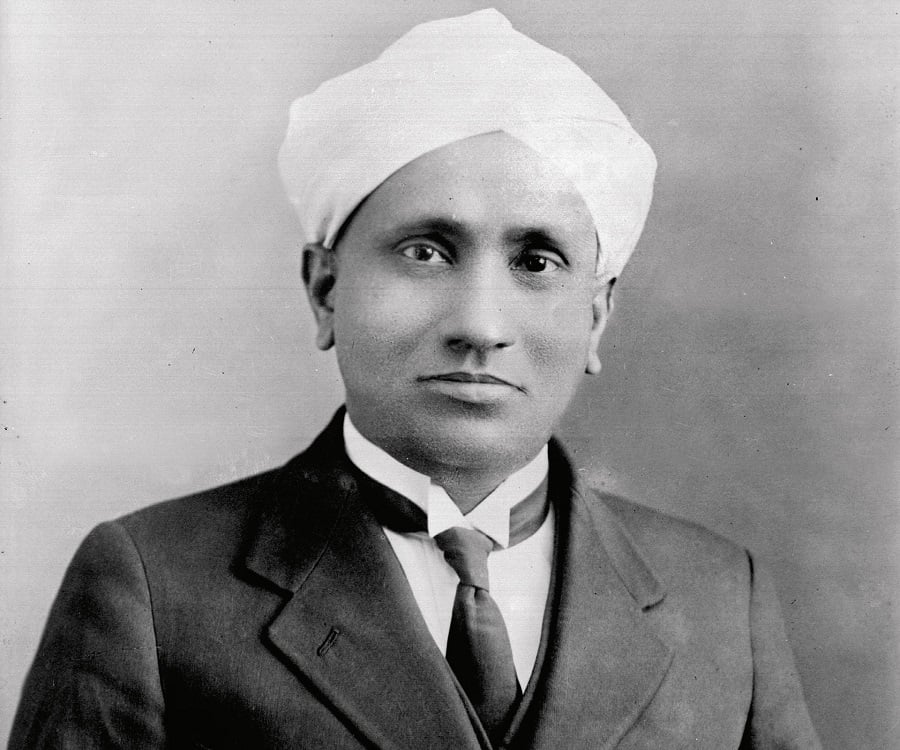 C.V. Raman was an outstanding Indian scientist who won the Nobel Prize for Physics in 1930. His finding that light is made up of particles known as photons is known as the Raman Effect.
Dr. J.C. Bose is credited with the invention of the Crescograph that can record plant growth and movement, among other achievements, like devising instruments known as Bose instruments.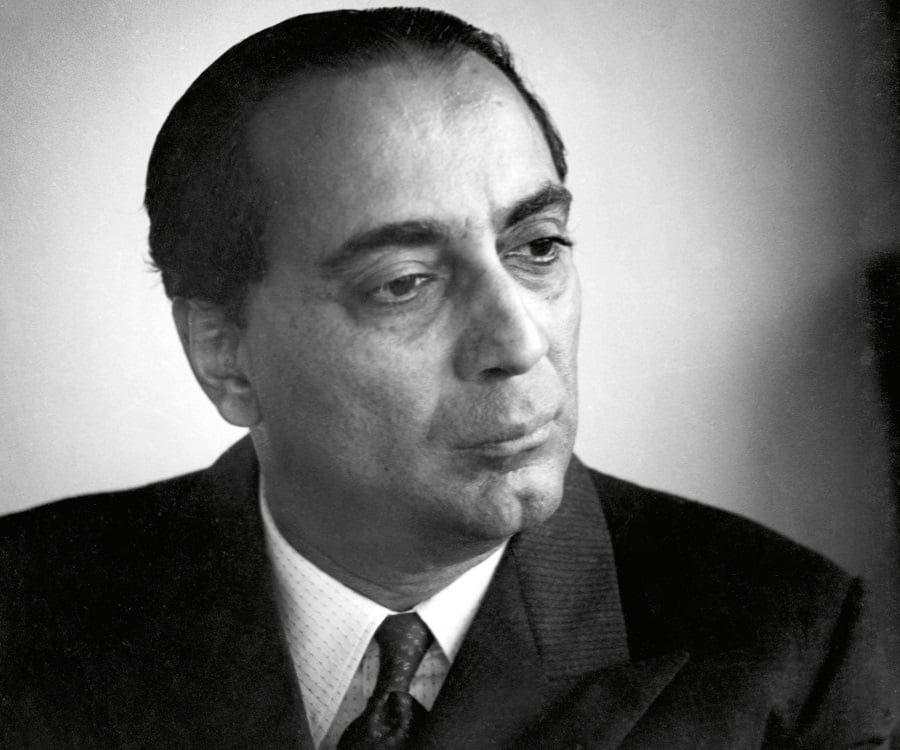 Dr. Homi Bhabha was another great Indian Scientist who led India into the atomic age.
Dr. Vikram Sarabhai was another great genius of modem India who was behind the launching of India's first satellite Aryabhatta. He was also a great industrialist who founded many industries. He was the chairperson of INCOSPAR and the Atomic Energy Commissions.
Dr. A.P.J. Abdul Kalam , the President of India, developed the SLV3 which put the satellite Rohini into orbit. As Director of DRDO, he developed five projects – Prithvi, Trishul, Akash, Nag and Agni. He continues to inspire the Indian youth till today.